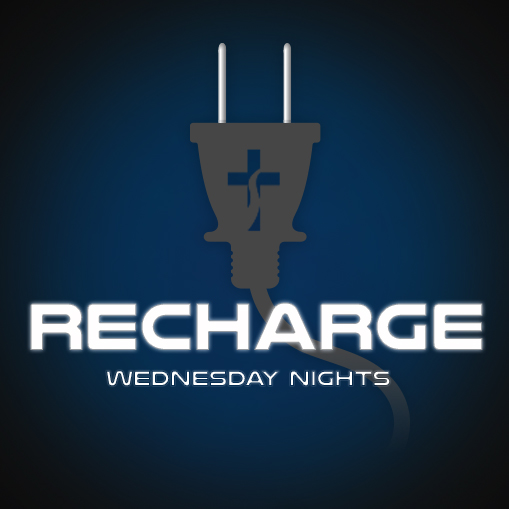 Recharge begins September 14th!
Recharge is the Wednesday night activity for kids and youth K-12grade.  K-6th grade will go from 6-7:30 and 7-12th grades will go 6-8pm.  Kids and youth will meet to discuss various topics, do activities, service projects and have fun.  That's right, have fun in church!  Set your reminder on your phone to be at Recharge every Wednesday night.  Call 330-484-1136 with questions about Recharge!
Check out the Recharge Video to see what all the hype is about!